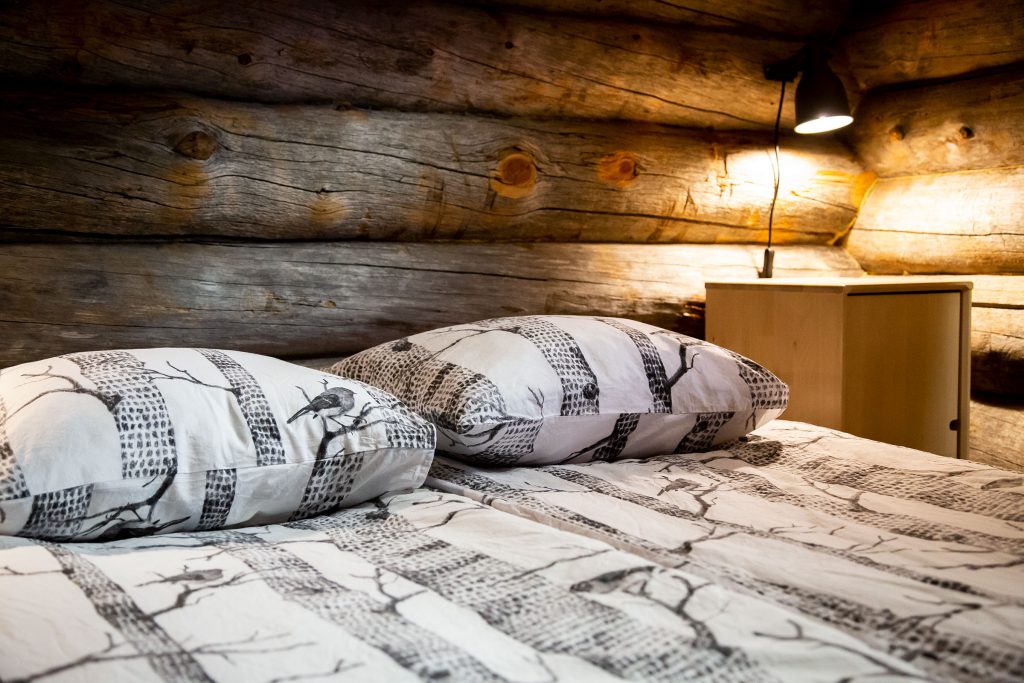 Suomutunturi fell
The wind-sheltered ski slopes
Suomutunturi is 410 meters high fell situated in Kemijärvi, the lake district of Lapland. Suomu ski center was opened in 1965 making it one of the first ski centers in Lapland. Suomu has 10 slopes, four lifts and 75 kilometers of cross-country skiing tracks.
The best slope profiles in Lapland
10 slopes, 4 lifts
---
Chalets and apartments
We have over 60 chalets and apartments. Chalets are privately owned, so every chalet is unique.
You can choose from ski-in duplex next to the slopes, atmospheric chalets in serene wooded area or even spacious five bedroom apartment for a larger group.
Bookings
You can book some of the cottages for a shorter period (30 days before). The booking system proposes always a week, but you can change arrival and departure dates and then search again.
If you can't find a suitable chalet for your travel dates and needs, please contact us by email suomunvuokramokit@gmail.com or by phone +358 40 0358 557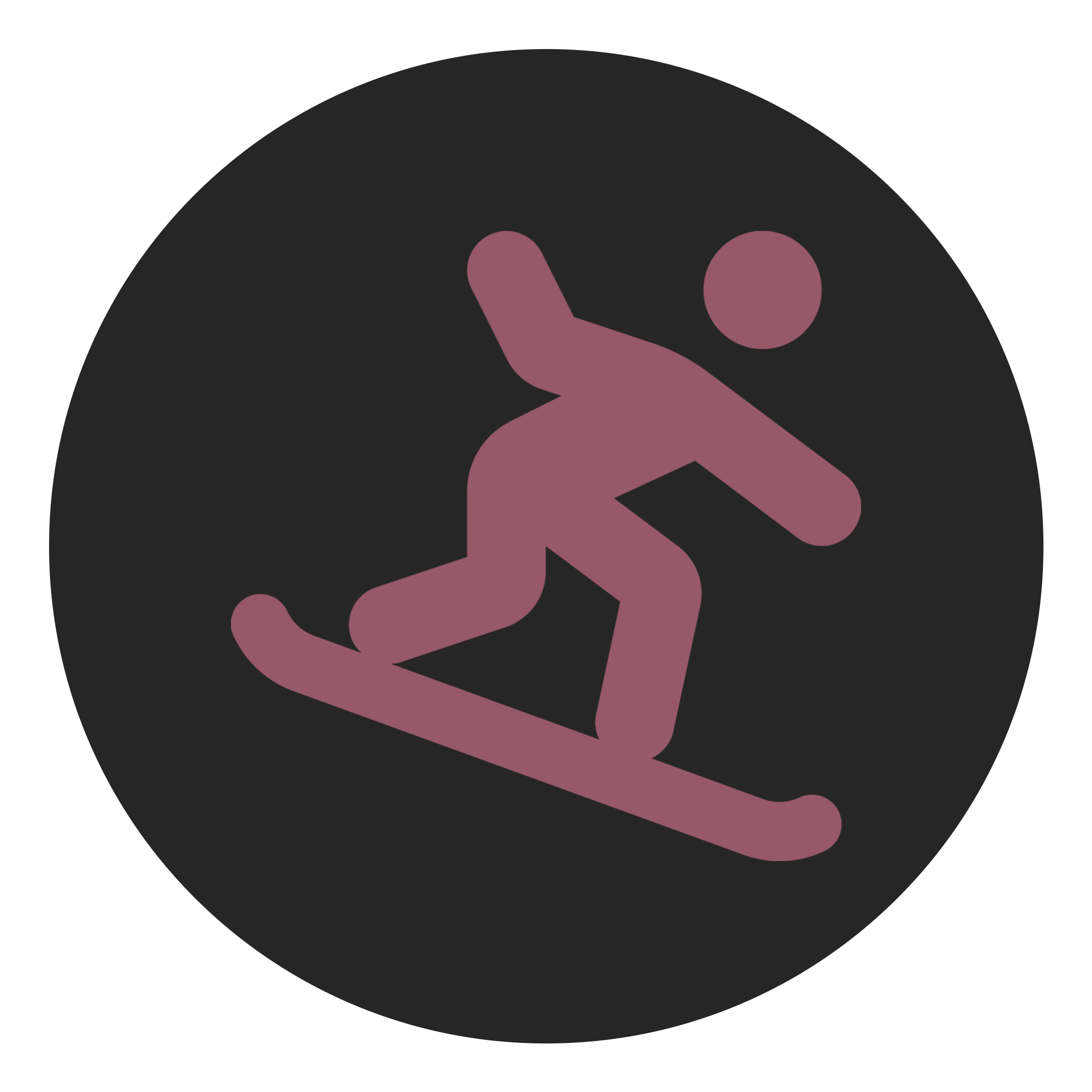 10 slopes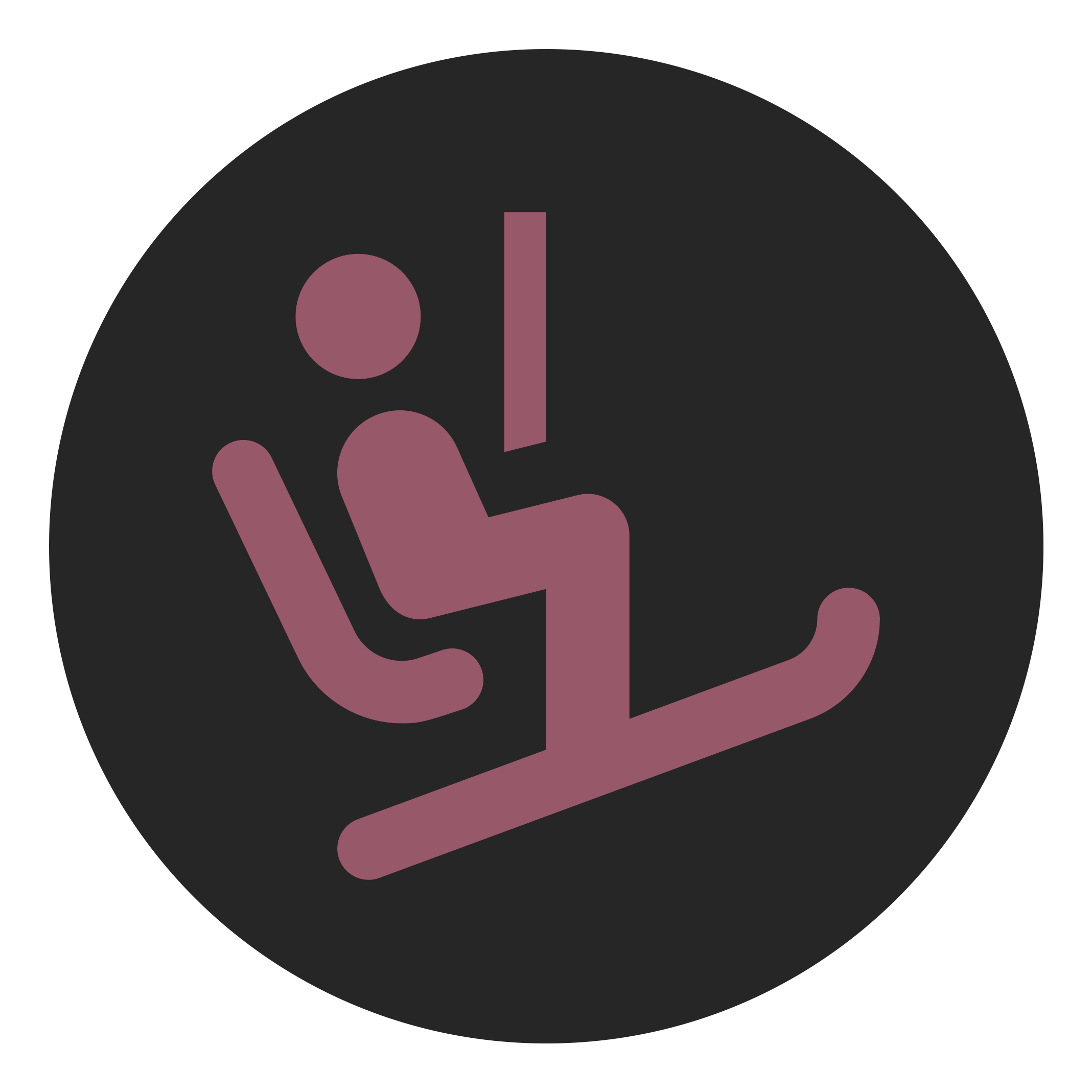 4 lifts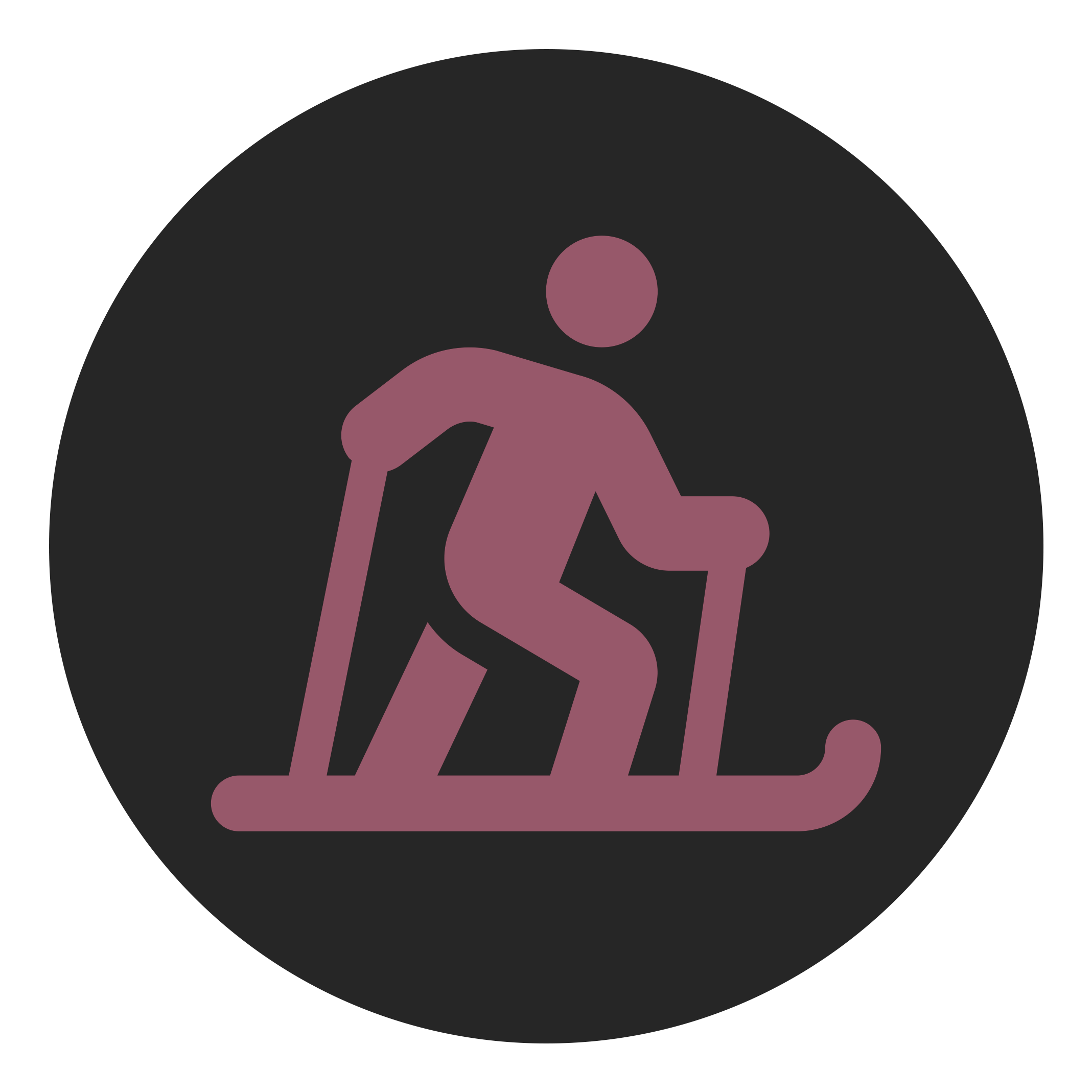 70 km cross-country skiing trails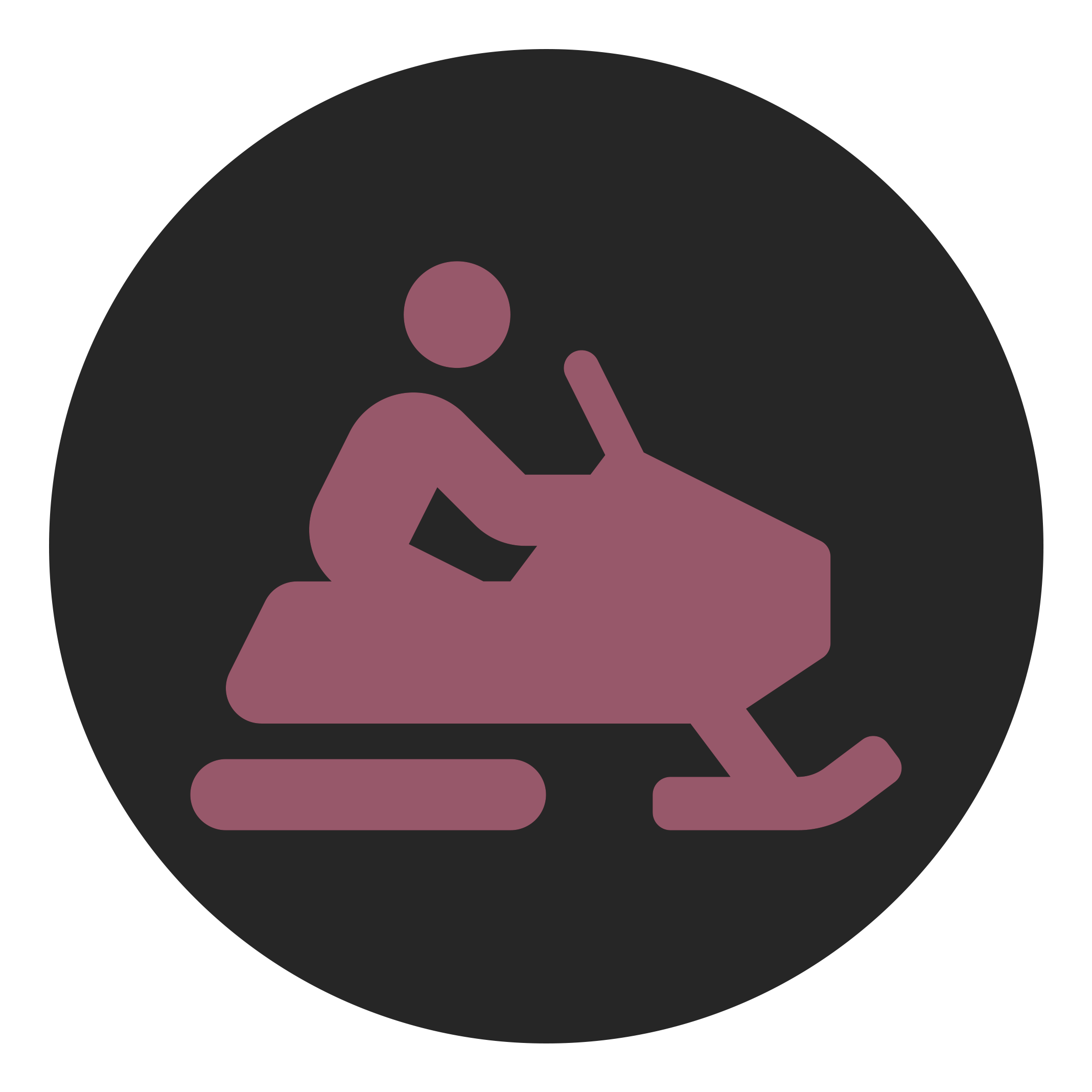 70 km sledge trails
Pure nature and spectacular scenery
– summer and winter
The lake district of Lapland
---
Suomutunturi is located in unique environment at the Arctic Circle in the middle of lakes. Other ski resorts are less then an hour's drive away so you can make day trips to get most of your stay.
---
Tutustu kuvagalleriaan
Instagram